Learn why you can trust our emergency medical services consulting
GUIDING PRINCIPLES FOR EMS CONSULTING
Although simple, our guiding principles as emergency medical services consultants are vital to your success.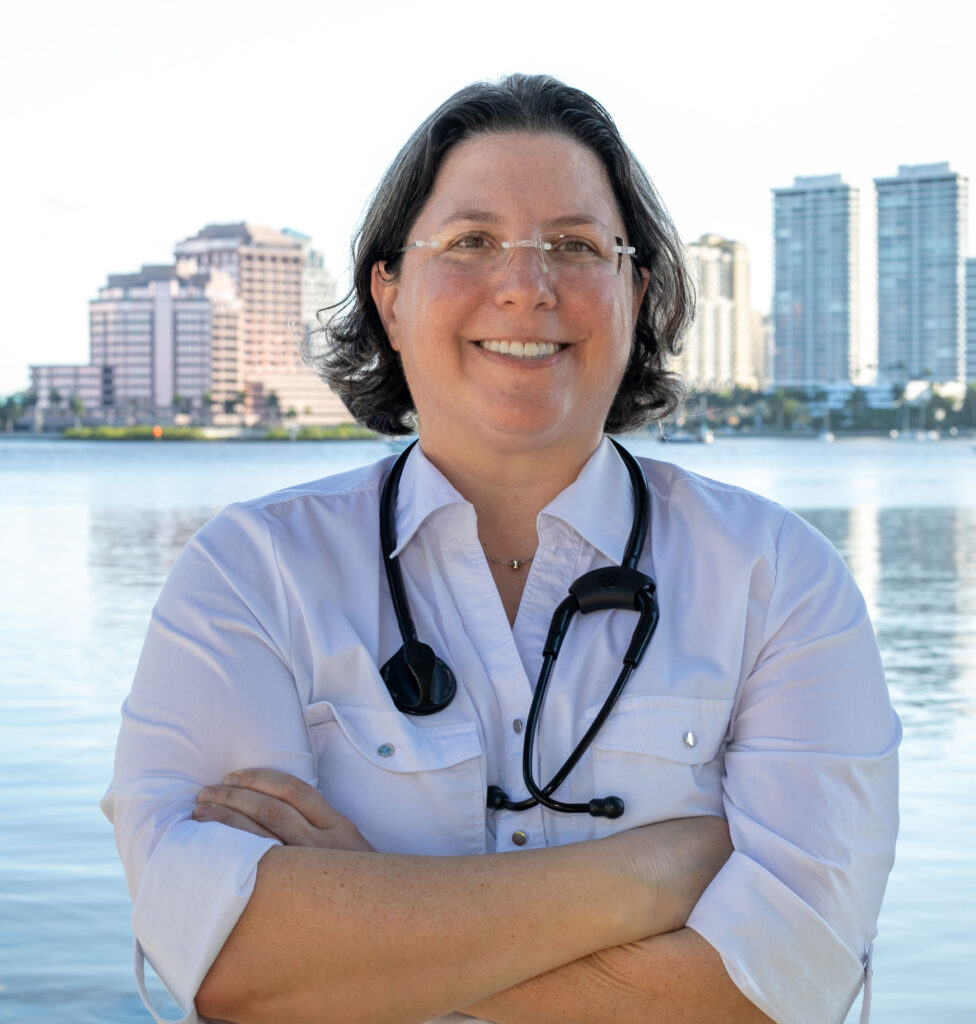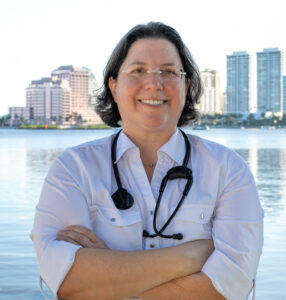 Owner Jessica Peltz has over 20 years of experience in the medical transport industry. Her experience includes:
Former Clinical Q&A Manager for one of the largest fixed wing transport companies in the world;
Former Chief Flight Nurse of one of the largest commercial transport companies in the world;
Extensive experience with strategic planning, developing medical protocols, and developing administrative policies;
Experience with educational programs and training and education needs of nurses, paramedics, respiratory therapists and medical education for pilots.
You can feel confident that our experience gained with patient care, medical escort services, program administration, and accreditation preparation and management will elevate your agency to the next level.
It's this experience that forms the foundation of our air ambulance consulting for the benefit of your program. Our consulting firm works to elevate your agency by focusing on your needs and providing high-quality documentation for your exclusive use.